Emergency 24-hour locksmith
Discover Public Locksmith NC, the leading Charlotte locksmith service provider. With years of experience and a dedicated team, we are committed to securing your spaces.
Public Locksmith NC - Your Trusted Charlotte Locksmith
Public Locksmith NC is more than just a locksmith company. We are your dependable partners in securing your home, business, and vehicle in Charlotte and its surrounding areas.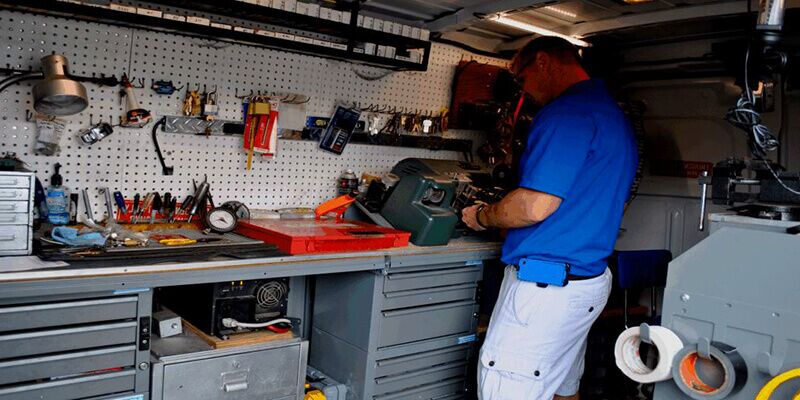 Why Choose Public Locksmith NC
At Public Locksmith NYC, we combine exceptional quality, expertise, customer satisfaction, innovation, timely delivery, competitive pricing, customer support, and a strong track record to make us the ideal choice for your needs.
Founded on the principles of trust, reliability, and superior quality, Public Locksmith NC has grown to become the go-to Charlotte locksmith service provider. Our commitment to customer satisfaction and ongoing education guarantees that we stay at the forefront of the locksmith industry.
Our Team: The Heart of Our Service
At the core of our operations is a dedicated team of licensed and insured professionals. Each member of our team brings a wealth of experience and a commitment to uphold our high standards. This dedication allows us to consistently provide unrivaled service to our valued clients.
Our Services: Comprehensive and Diverse
As a full-service Charlotte locksmith, we offer a wide array of services. From residential locksmithing, dealing with home lockouts and lock changes, to commercial services including high-security lock installations, and not forgetting our automotive services – we've got you covered.
Our Commitment: Prompt and Reliable Service
We understand the urgency of your needs. That's why we offer a 24/7 emergency locksmith service to swiftly address any security crisis you face. We take pride in our quick response times, ensuring your peace of mind is restored as soon as possible.
They answered right away they were very fast to come out and other company was going to take 4 hours. Most of all great communication professional and showed up on time.
Very responsive, professional and fair price . Used his services a several times I Recommend Shawn .
Great professional service
In the rapidly evolving field of locksmithing, staying updated with the latest technology and techniques is crucial. At Public Locksmith NC, we regularly invest in cutting-edge tools and ongoing training for our team. This enables us to deliver efficient, effective, and modern security solutions.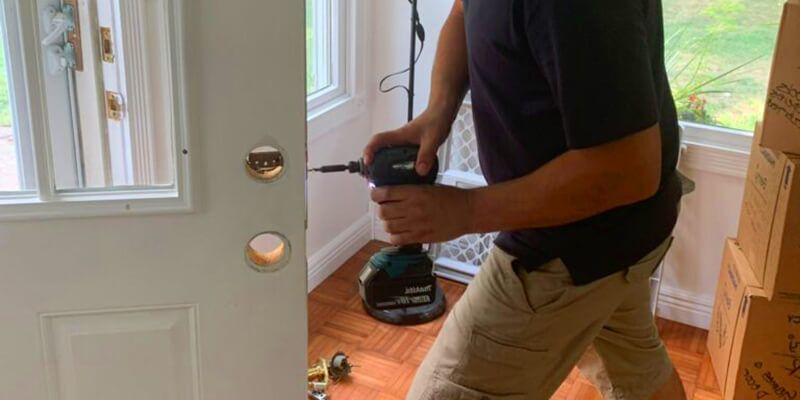 We consider ourselves part of the Charlotte community. As such, we're committed not only to providing top-tier locksmith services but also to giving back to the community that has given us so much.
In Public Locksmith NC, you find a reliable Charlotte locksmith that puts your safety and satisfaction first. Contact us today for your locksmith needs, and experience first-hand the quality and care that sets us apart.