24 Hour Emergency Locksmith
Trusted Charlotte Locksmith: Local & Professionals!
Public Locksmith NC is a trusted Charlotte locksmith service, offering reliable and professional solutions for all your lock and key needs.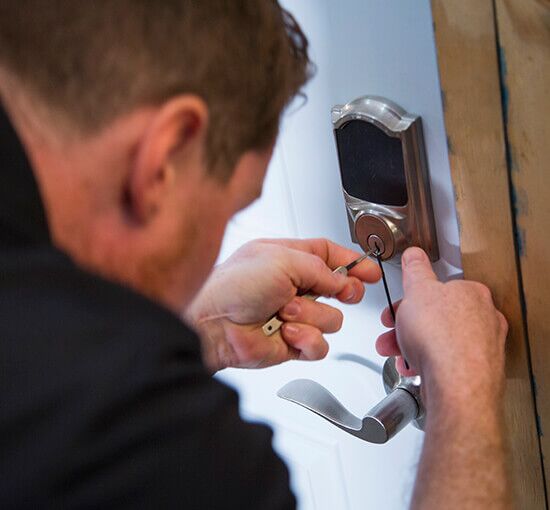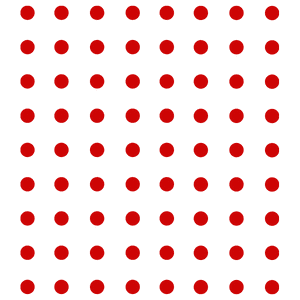 Charlotte Locksmith – Public Locksmith NC Experts in the City
Looking for a reliable and trustworthy Charlotte locksmith? Look no further than Public Locksmith NC. We understand the importance of security and the frustration that comes with lock and key issues. That's why our team of highly skilled locksmiths is dedicated to providing exceptional services to residents and businesses in Charlotte and its surrounding areas. With years of experience and a commitment to customer satisfaction, we are here to assist you with all your locksmith needs. Trust Public Locksmith NC for prompt, reliable, and professional locksmith services in Charlotte.
Local Locksmith Services in Charlotte
At Public Locksmith NC, we offer a comprehensive range of locksmith services in Charlotte. Our team of expert locksmiths is equipped with the latest tools and techniques to handle all types of lock and key issues. Whether you need residential, commercial, or automotive locksmith solutions, we've got you covered.
Choose Charlotte locksmith for reliable and efficient locksmith services in Charlotte. Our team is committed to your safety and security.
Why Choose Public Locksmith NC
At Public Locksmith NYC, we combine exceptional quality, expertise, customer satisfaction, innovation, timely delivery, competitive pricing, customer support, and a strong track record to make us the ideal choice for your needs.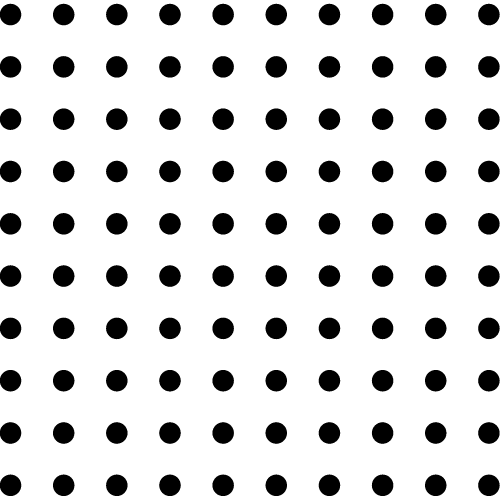 Unmatched Auto Locksmith Expertise in Charlotte
Locked out of your vehicle in Charlotte? Our team of seasoned auto locksmith professionals is here to unleash unparalleled expertise and provide quick solutions. Equipped with state-of-the-art tools and techniques, we swiftly handle car lockouts, key programming, and ignition repairs. Our mobile locksmith service ensures assistance wherever you are, eliminating the hassle of towing your vehicle. Trust our reliable solutions to get you back on the road promptly and efficiently. Experience automotive Charlotte locksmith services like never before.
Efficiently resolving car lockouts, key programming, and ignition repairs
Cutting-edge tools and techniques for swift and damage-free unlocking
Mobile locksmith service for on-the-spot assistance
Reliable solutions tailored to your automotive lock and key needs
Locksmith Service in Charlotte, NC
Preserving Residential Tranquility: Exclusive Locksmith Solutions for Your Home
Your home deserves the utmost protection, and our exclusive residential locksmith solutions in Charlotte guarantee just that. With meticulous attention to detail, we provide customized lock installations and repairs to fortify your home security. Whether you require key duplication or high-security system installations, our expert locksmiths tailor solutions to your specific needs. Rest easy knowing that we prioritize the safety of your property and loved ones. Preserve residential tranquility with our professional locksmith services in Charlotte.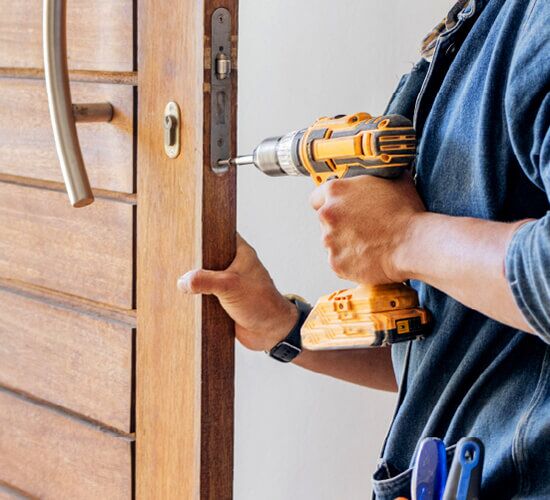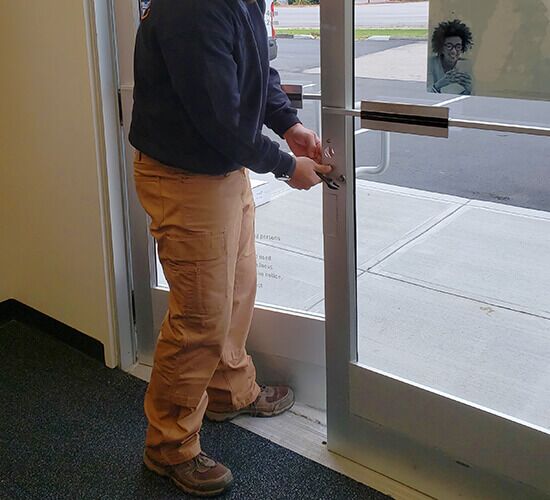 Safeguarding Business Assets: Unrivaled Commercial Locksmith Services
Protecting your business assets is crucial, and our commercial locksmith services in Charlotte provide unrivaled solutions. From advanced access control systems to master key systems, we ensure authorized access within your premises. With our prompt and efficient service, we minimize business disruptions, allowing you to focus on what matters most—running your business. Entrust the safeguarding of your business assets to our dedicated Charlotte locksmith professionals.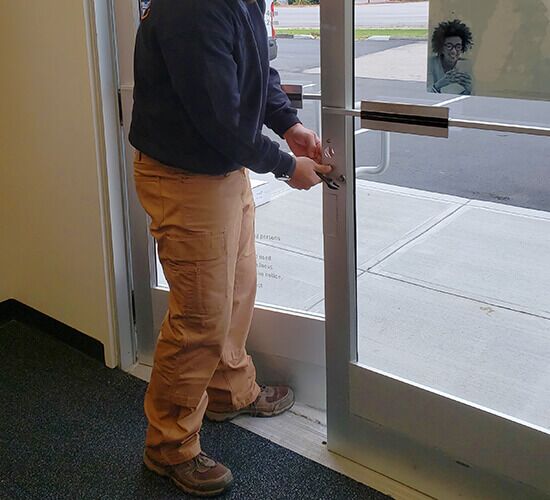 Rapid Response, Reliable Results: Dependable Emergency Locksmith
Caught in an emergency lockout situation in Charlotte? Our dependable emergency locksmith services are available 24/7 for rapid response and resolution. Our trained professionals arrive promptly, armed with advanced tools to unlock residential, commercial, and automotive locks. We understand the stress and urgency associated with emergencies, which is why we deliver prompt and reliable solutions. Count on us to minimize your worries and get you back on track swiftly. Experience the peace of mind that comes with our reliable emergency locksmith services in Charlotte.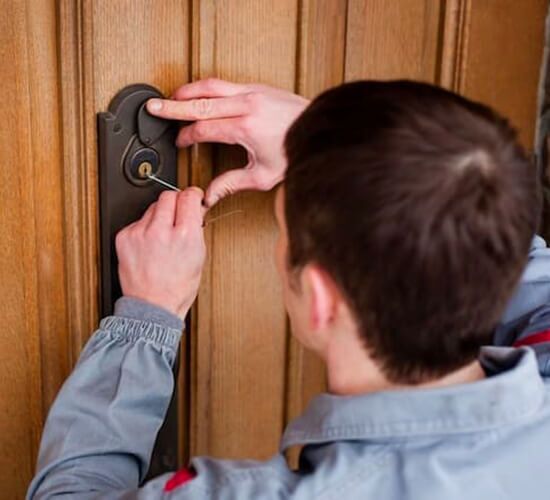 They answered right away they were very fast to come out and other company was going to take 4 hours. Most of all great communication professional and showed up on time.
Very responsive, professional and fair price . Used his services a several times I Recommend Shawn .
Great professional service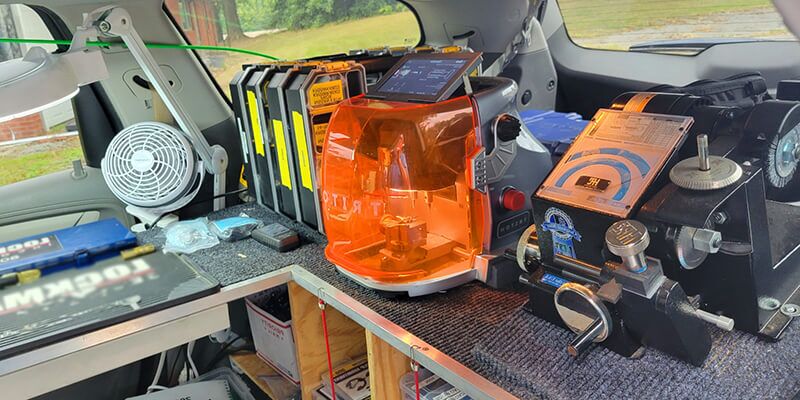 Convenience at Your Fingertips: Unmatched "Locksmith Near Me" Service in Charlotte
Looking for convenience in locksmith services? Our "locksmith near me" service in Charlotte is designed to provide unmatched convenience at your fingertips. With swift response times, we promptly cater to any location within Charlotte. Say goodbye to unnecessary delays and benefit from our proximity-based assistance for quick locksmith solutions.
Swift response times to any location in Charlotte
Proximity-based assistance for quick locksmith solutions
Transparent and affordable rates for exceptional value
Satisfaction guaranteed with professional and reliable locksmith services
Frequently Asked Questions
Have any questions about Public Locksmith NC services? Read our Locksmith FAQ for answers to common questions.